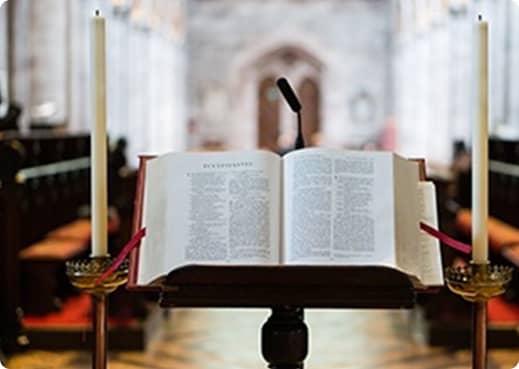 ABOUT US
What a mighty God we serve! Without the Lord in our lives, we would have no purpose for living. Let us help you to know and recognize God.
True Victory and Deliverance Ministry is a divine light healing ministry that offers catholic emotional spiritual healing through support, encouragement, and guidance. We're built on love that is always willing with god's power to help hurting people.
Foremost among beliefs firmly held by True Victory and Deliverance Ministry is the acknowledgement that Christ is our Redeemer and our Lord. Through faith in Him, we are assured of eternal fellowship with a loving God. For us, the basis of Christian belief–and the most significant event in all history–is the scene of the first Easter week: the death of Christ, in which He took upon Himself all the sins of the world, and the Resurrection. It offers glorious evidence of His teaching and His triumph over evil and death.
Cherishing our God-given present of freedom has inspired us to support religious freedom for all to seek God's will. We respect the variety of theological understandings that its members, and other Christians, have embraced. Although this has permitted distinctive opinions within our congregations on aspects of our faith, most of us would admit that dialog is a powerful means of spiritual growth in the world.

About Us
Our Mission
We aim to convey the message of the oneness of God and how He fulfils all his promises. True Victory and Christian church Deliverance Ministry aspires to assist you in knowing and recognizing God with all your heart and soul and understand that there's no purpose in spending our lives without God's will.