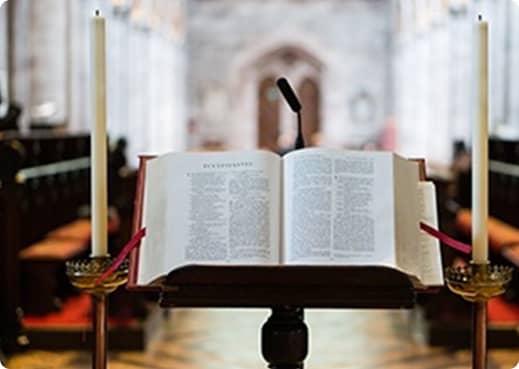 Getting to know jesus christ
True Victory and Deliverance Ministry's foremost belief is that there's only one God in nature, attitude and an absolute individual deity. Having revealed Himself as the Father in creation, Son in redemption, and the Holy Spirit in the word. We believe that one God, Jehovah of the Old Testament, took the form of a man and was born of the Virgin Mary and that pardon and forgiveness of sin is obtained by genuine repentance. We believe that water baptism is by immersion, and receiving the Holy Spirit is the evidence by speaking in other tongues as the spirit of God gives utterance. Our ministry focuses on Divine Healing of the body that is included in redemptive playoff salvation.
We strongly believe that Jesus christ is coming again and the time is drawing near when the Lord shall appear. And the dead in Christ shall arise, and those alive on Earth shall be caught up with them to meet the Lord.
What we believe?
Christians have longed for the return of Christ since he ascended into heaven. The Bible's lessons on spiritual growth speaks of his return as an event that will bring great joy, for all believers will be reunited with their Savior. Christ himself promised that he would come again, and we see numerous references to this throughout scripture. In the deliverance ministry book of Revelation, we are given a glimpse of the heavenly kingdom that awaits all who believe in Christ. This promise of eternal life is a great source of hope for Christians, and it motivates us to live our lives in obedience to God. While we do not know when Christ will return, we remain confident that he is coming again and that the time is drawing near. This hope sustains us in our faith and gives us 'hope'.
We aim to convey the message of the oneness of God and how He fulfils all his promises. True Victory and Deliverance Ministry aspires to assist you in knowing and recognizing God with all your heart and soul and understand that there's no purpose in spending our lives without God's Will.